House Washing North Shore
Is your home in need of a makeover? Say goodbye to unsightly dirt, grime, and algae buildup with our top-notch house washing services. We specialise in rejuvenating the beauty of your home's exterior, ensuring it looks as good as new.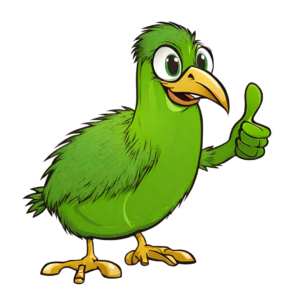 Welcome to ShineCo, your trusted partner in professional house washing services. At ShineCo, we believe that your home is not just a place; it's a sanctuary. That's why we are dedicated to restoring the beauty of your residence and ensuring it stands the test of time.
With a passion for cleanliness and a commitment to excellence, we have been serving homeowners across the community for years, transforming houses into sparkling havens.
Expertise: Our team comprises highly skilled and trained professionals with extensive experience in the house washing industry. We understand the unique challenges that different types of surfaces present and tailor our approach to deliver optimal results.
Environmentally Conscious: We are committed to eco-friendly practices. Our cleaning solutions are environmentally safe and biodegradable, ensuring that our services not only enhance your home's appearance but also contribute to a greener planet.
Our House Washing company, located in Auckland North Shore, AKA House Washing North Shore. We are your #1 local house washing company in Auckland that is also owner-operated. Most importantly, giving you the assurances of a professional business that delivers results and prides itself on its customer service.
DID YOU KNOW? Over 95% of all quotes that we undertake in person we end up washing their house! Also, DID YOU KNOW that our repeat business runs at a similarly high percentage, our clients ask for us back for a reason – WE CHALLENGE YOU, try the test!
4 Vans on the road, working around Auckland gives us flexibility to service both residential properties, commercial including council projects around the city. Due to customer demands, we have 2 of our vans located on Aucklands North Shore.
Likewise, we have worked in the industry for over 10 years (combined experience) now and is always working hard on every job while being clearly focused on delivering 100% customer, job satisfaction. Prices offered to reflect the time undertaken and the finished outcome, you won't buy better!
1. Fill out our easy online quote form.
2. Select services and attach photos to the online form.
3. Once we have received your quote we will give you a follow up call for any extra information needed.
4. We will email or call you back with a quotation price.
5. Once you have approved the quote, we will give you some booking date options.
6. Our contractors will arrive on the booked date to carry out the services.
7. Once completed we will send through an invoice that will need to be paid within 24 hours.